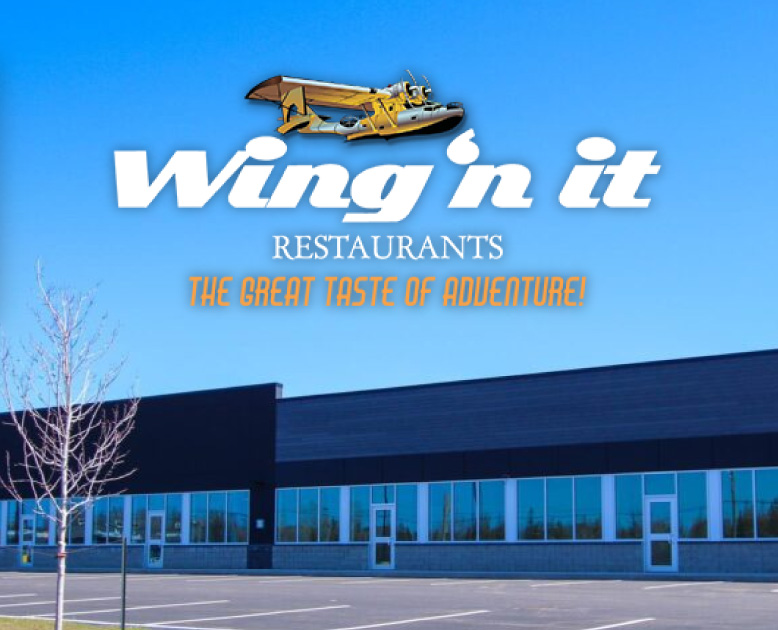 Wing'n It Restaurants is the latest addition to Granite Centre
We got some big news for food lovers in the Moncton area. Wing'n It Restaurants is coming to the Granite Centre Plaza.

We are very excited to welcome the restaurant as Granite Centre's newest tenant. Born out of Newfoundland & Labrador, Wing'n It is known for their casual dining atmosphere and their incredible selection of wings (over 100 flavours)!


Wing'n It will be joining The Trail Shop, Take It Outside and Simply For Life in the plaza. Thanks Colliers East for all your hard work on this one.