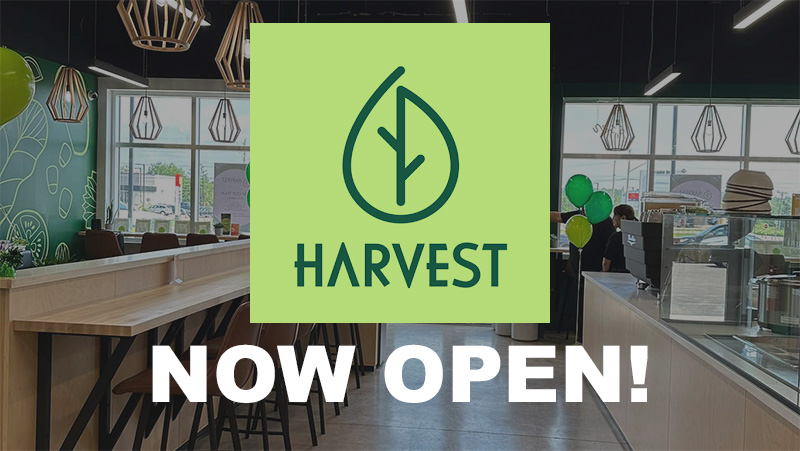 Opening Day for Harvest Clean Eats!
Congratulations to Harvest Clean Eats on your much-anticipated opening day!
Harvest Clean Eats, is committed to providing us with wholesome, clean, and delicious meals.
Their dedication to promoting health and wellness shines through every dish they prepare.
Don't forget to pay them a visit at 10 Granite Drive.