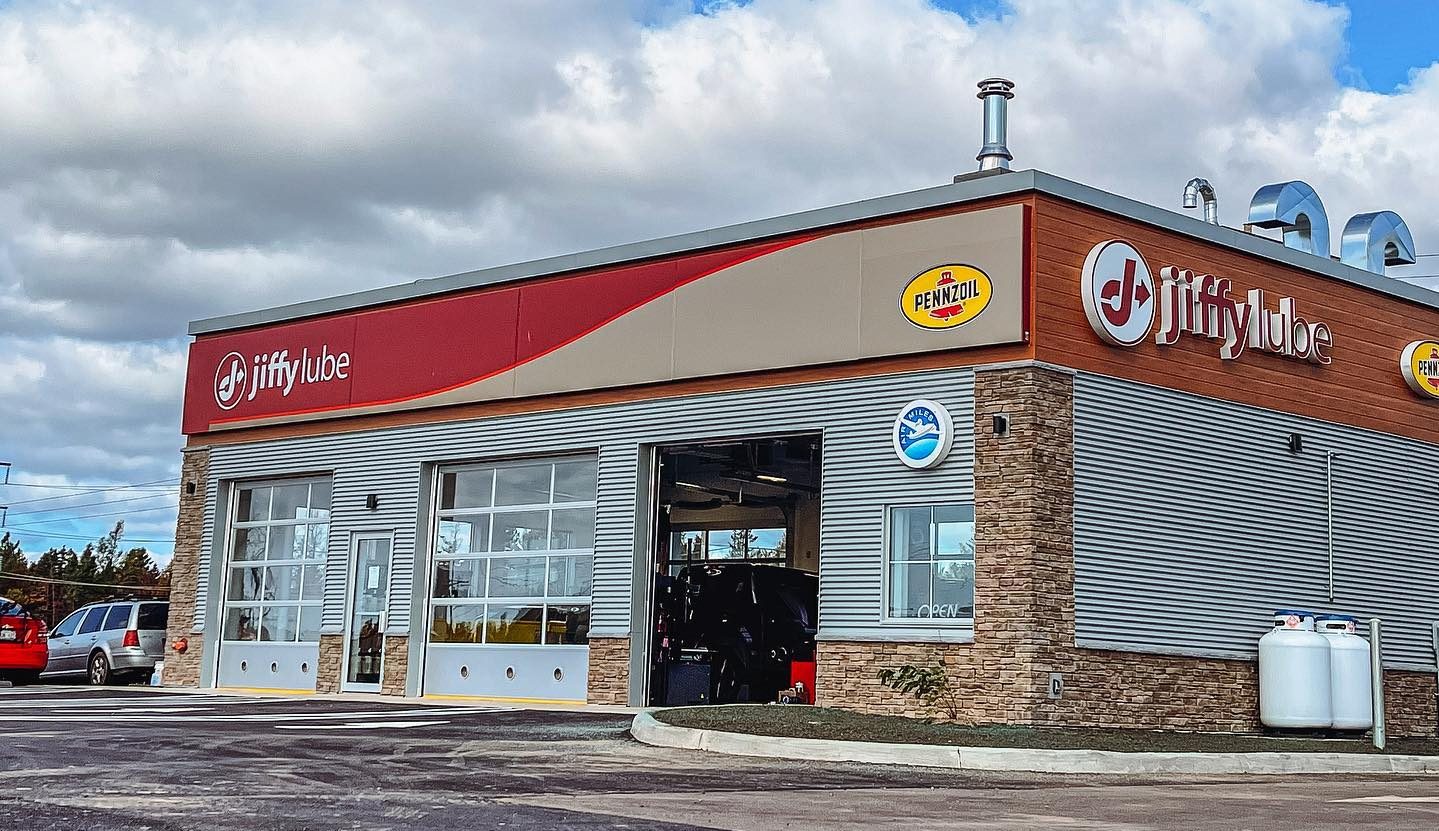 Jiffy Lube is now open at Granite Centre!
The first week officially open at Granite Centre
Congratulations to the Granite Centre team! It's very exciting to see another new to the market tenant on-site, especially a well-established brand such as Jiffy Lube.
Interested in securing a spot for your business or brand? Get in touch with either Heidi Daigle (506 851 5400) or Martine Godbout (506 866 2690), and start planning your future.