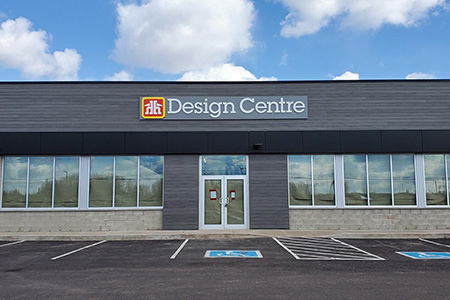 Elmwood Design Centre
The Elmwood Design Centre provides an exclusive experience to anyone looking to transform their space, build their new home or looking for that unique item. It allows you to see, touch and feel premium quality products and samples that will give your home that personalized touch.
You'll find everything you need to create your dream space all in one amazing location, no need to travel from showroom to showroom. The Elmwood Design Centre is 4500 sqft of interactive displays and innovative products. You can see in real time what your selections would look like combined together.